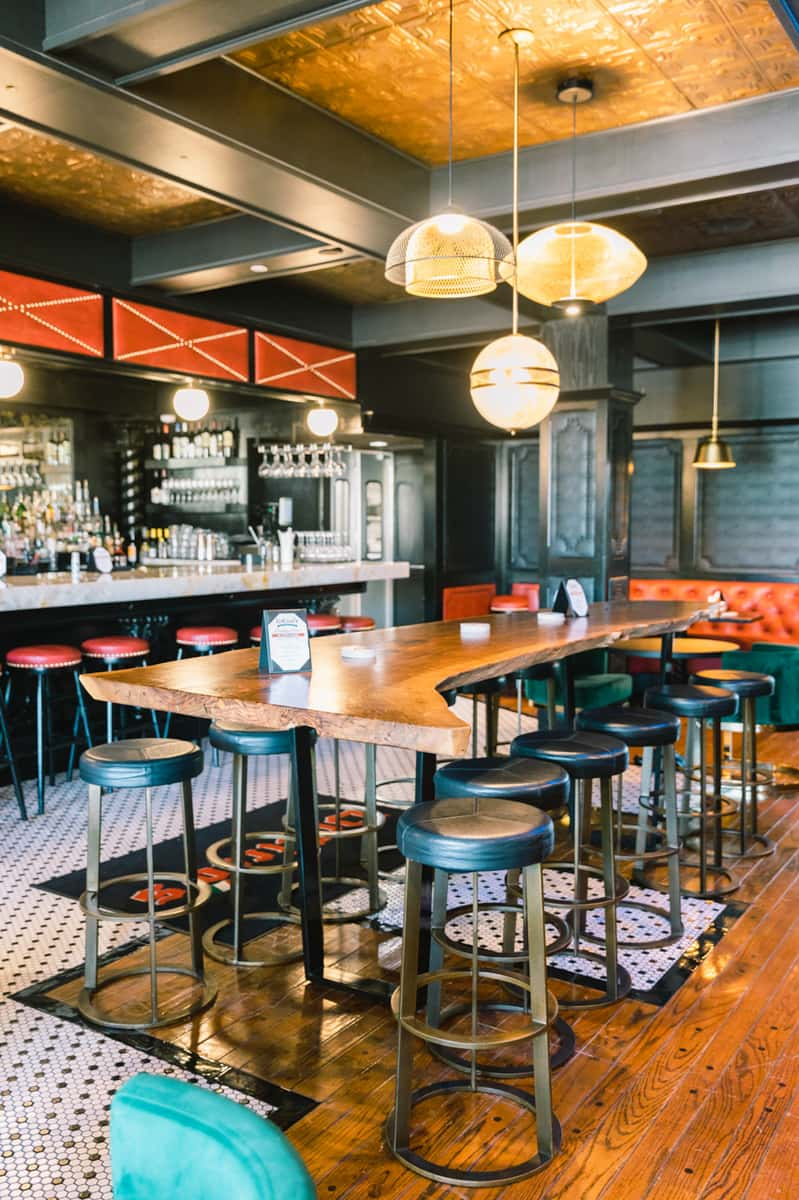 Escondido
Escondido
515 W 13th Ave.
Escondido, CA 92025

Hours
Monday - Sunday:
11:30 am - 9:00 pm
Monday – Friday 3pm – 6pm in the bar and front deck.
Reserve Your Table Online
DiCicco's Italian Restaurant & Pizzeria invites you to experience the taste of homestyle Italian cooking the way mama used to make it. Reserve your table today using our online reservation system.

Reservation Policy

We have a 15-minute grace period. Please call us if you are running later than 15 minutes after your reservation time. We may contact you about this reservation, so please ensure your email address and phone number are up to date.