Meet Chef Kevin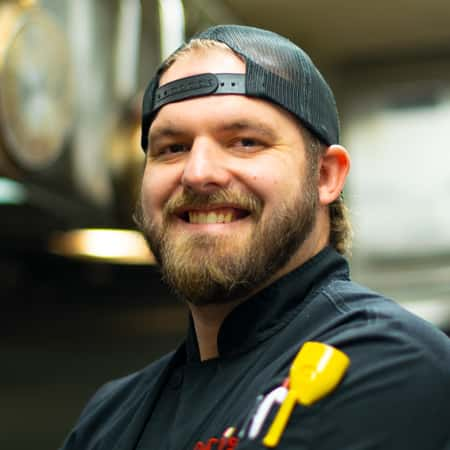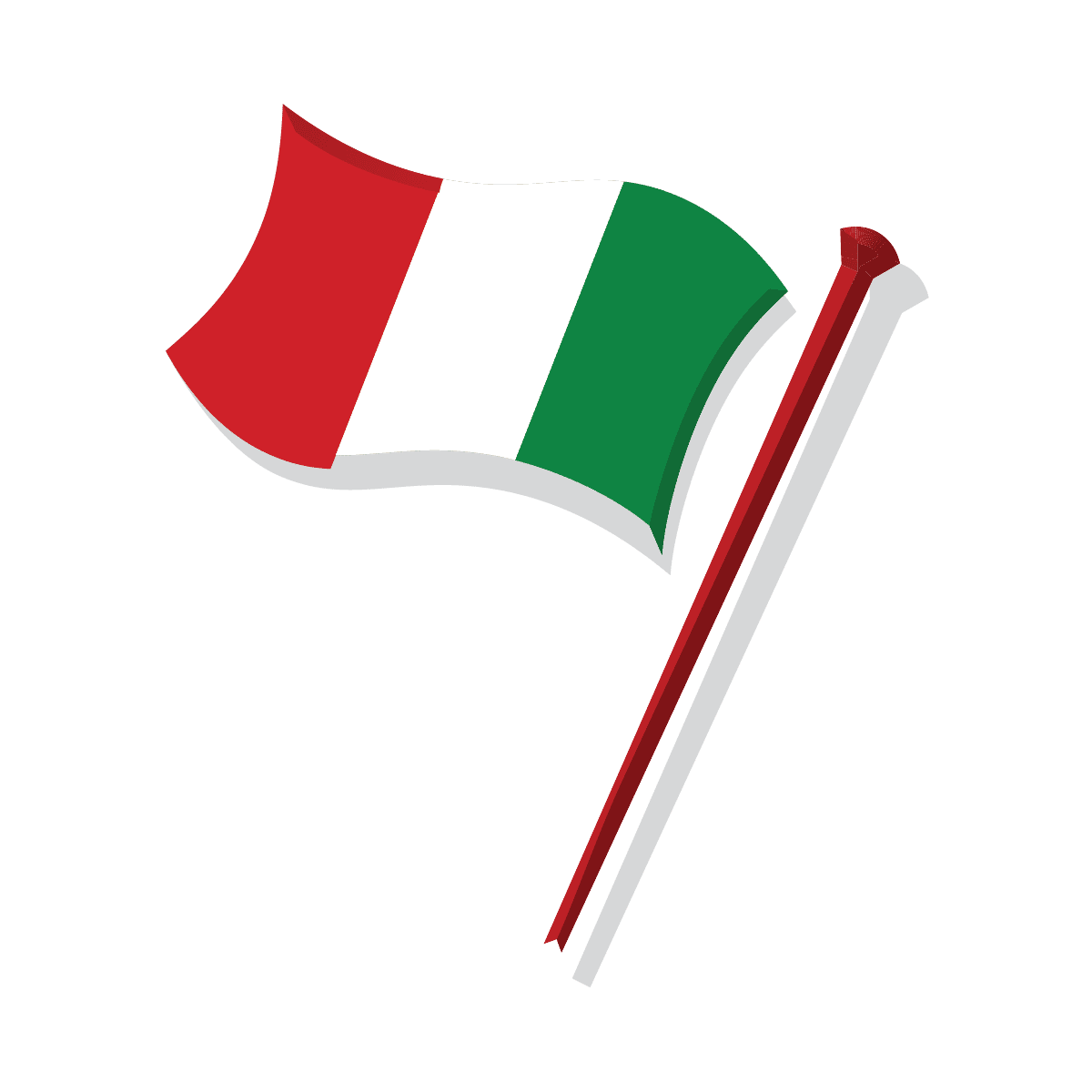 Meet Chef Kevin
---
Kevin's passion for the culinary arts was inspired at an early age. As a child, his father served as a high-level chef for the California prison system, where he developed menus for a number of prisons and mental hospitals. The son of a chef, Kevin's childhood home was filled with the fresh flavors and alluring aromas which naturally accompany culinary expertise.

At the age of fifteen Kevin began work as a dishwasher at DiCicco's in Old Town Clovis. Though he may not have known it at the time, Kevin's start at DiCicco's would mark the beginning of a lifelong adventure in hospitality. During his first, six-year stint at DiCicco's, Kevin's dedication and hard work catapulted him through the ranks, from dishwasher all the way to kitchen manager.

At the age of twenty-two, Kevin left Clovis to work at a Michelin star restaurant in the heart of San Francisco. As a cook for Range, Kevin worked nearly every station. At the end of one year, he received a call from Sandy DiCicco asking him to come home. Tired of city life and filled with nostalgia from his time at DiCicco's, Kevin packed his bags for Clovis.

Following his return as kitchen manager, Kevin was instrumental in the launch of GRG's San Diego restaurants. He oversaw hiring and training for DiCicco's Escondido, making sure that the new staff met DiCicco's extraordinarily high standards.
When asked why he chose to spend so much of his career working at GRG, Kevin said that it was the culture, more than anything, which inspired him to keep coming back to DiCicco's. He believes in the traditional, family values which make GRG such a great company to work for, loyalty, humility, and dedication to craft.