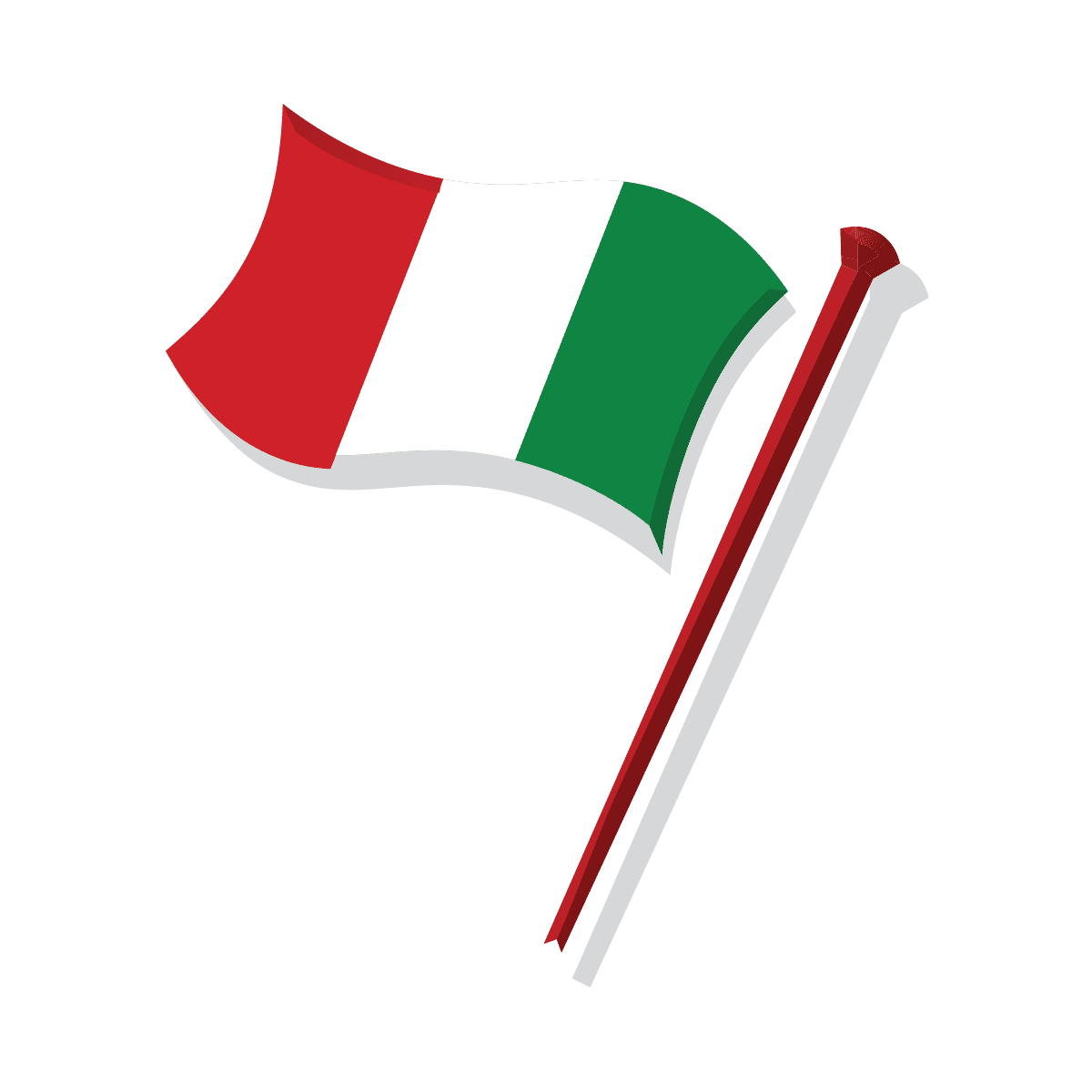 Meet Chef Alan
---
Chef Alan practically grew up in the kitchen! His father, who was also a chef, instilled in Alan a passion for cooking which has lasted him a lifetime.

Alan started his career at the very bottom, working as a bus boy in the front of house, before slowly, step by step, making his way to the top. During his time at Karl Strauss, he made the leap from prep cook to sous-chef, and assisted the franchise in opening several additional restaurants, working at eight locations in total. At Karl Strauss, Alan studied under Executive Chef Gunther Emathinger, whose guiding influence pushed Alan to attempt new styles and methods of cooking. He then made another leap when he served as a banquet chef at the prestigious L'Auberge Del Mar, preparing elegantly crafted meals for special events. Chef Alan would then further refine his knowledge of coastal cuisine at Carlsbad's West Steak and Seafood.

Today Alan serves as the head chef for DiCicco's Italian Restaurant and Pizzeria. Though he's tried his hand at many different styles of cooking, Alan has always had an affinity for traditional Italian cuisine. His expertise perfectly compliments DiCicco's delicious dishes, supplying their menu with superb seasonal specials. Chef Alan considers his specialty to be Ossobuco, a dish from Lombardy which features cross-cut veal shanks, braised with vegetables, white wine and broth.

Through his diverse and storied career, Alan has maintained a deep commitment to customer satisfaction. His proudest moment was when a US Marine offered him a medal, to demonstrate his gratitude for a superb meal. Few other professions have the privilege to offer people such impactful experiences.